As a youth minister, you pour your heart and soul into providing guidance and support for your young community. But, it's easy to get caught up in the never-ending cycle of meetings, events, and responsibilities. Before you know it, burn-out creeps in and the passion that once fueled your work becomes a distant memory.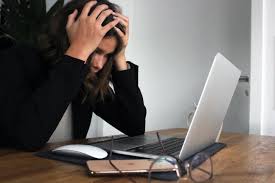 AVOIDING BURN-OUT


When you experience drainage by trying to impress a boss, work hard without recognition, make money to increase your financial portfolio, raise children, love people and just being you, the side affect is usually burn-out. If you are imbalanced and fail to take a break by owning and managing your time, you will always feel as though you are in a slump, not being able to accomplish much of anything.

Course Curriculum
Available in days

days after you enroll

HOW TO AVOID YOUTH MINISTRY BURN-OUT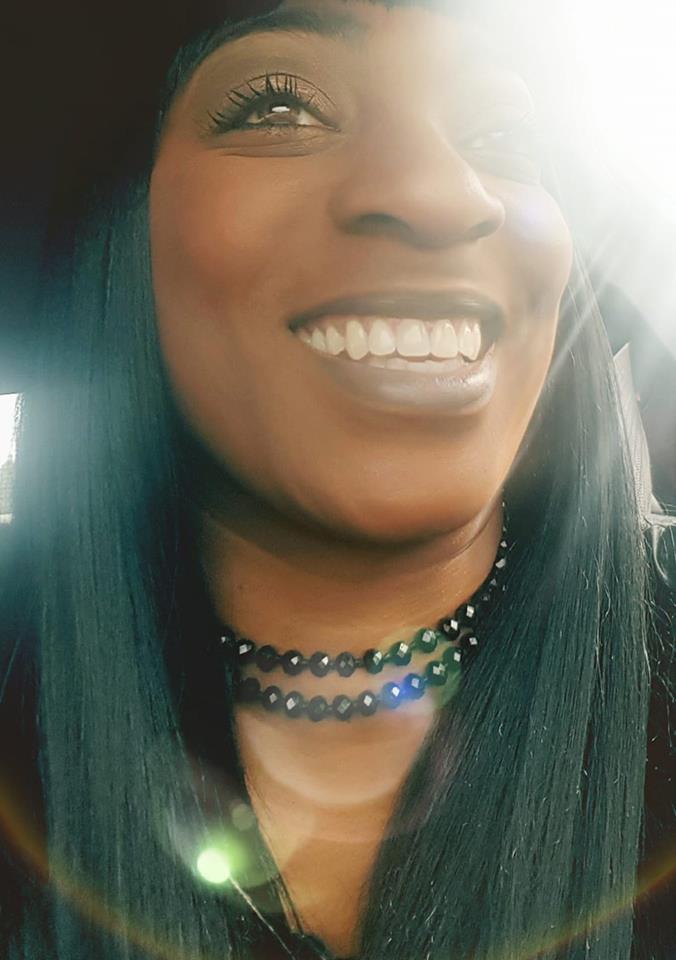 Hi, I'm Takeitha!
With 20 years serving in Youth Ministry, I am so excited to have the opportunity to connect with you! Youth Ministry 365 is a place where we bring our experiences to the table to expand youth ministry. I call it the power of collaboration - I need you and you need me. And the young people need us all. Indeed it takes a village to raise a child and we, the leaders, are apart of that village.
We must make the commitment to conquer the tasks of training, leading and developing the next generation of leaders.
As we continue our Youth Ministry Leadership together, I pray that you are inspired to inspire the next generation with passion and the spirit of Excellence!
See you in the classroom!
*Thank you for your purchase*