Youth Ministry 365 is the online classroom community where Youth Leaders unite for motivation and inspiration! We come together for training and development so that we can become polished Youth Leaders of excellence!
"Takeitha is an extraordinary youth leader, trainer and motivator. Her energy relays her passion for various phases of Youth Ministry Leadership"
Waynell Henson, That Sunday School Girl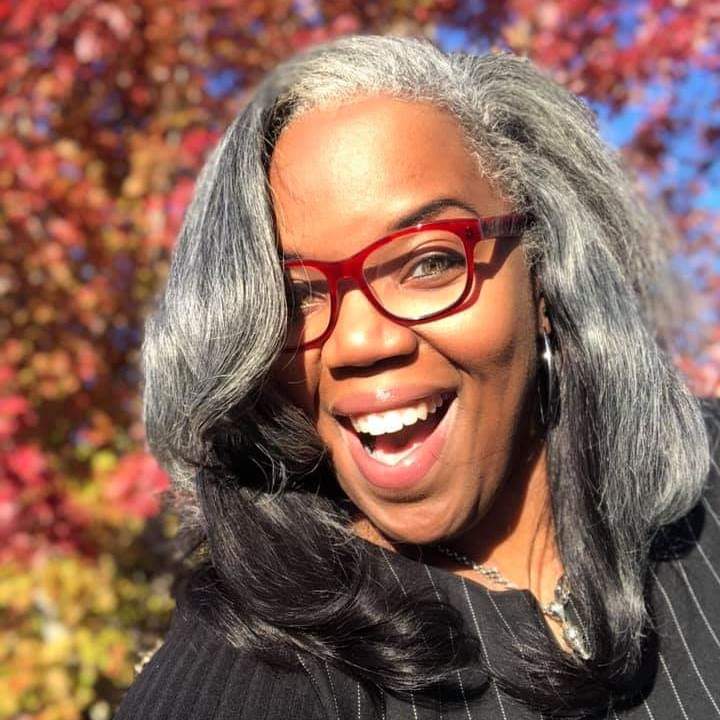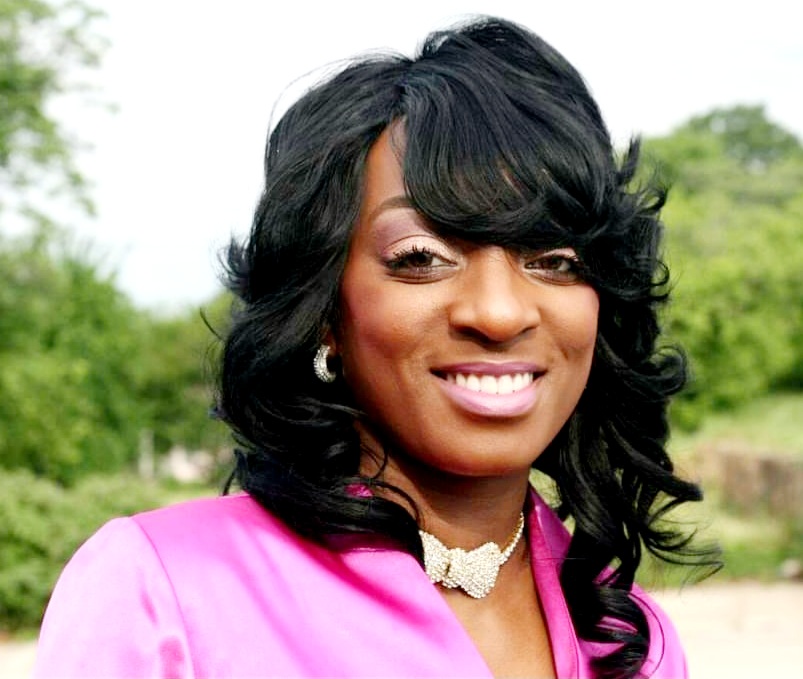 Hi, I'm Takeitha "TK" Carter - Your friend in Youth Ministry Training!
Welcome to Youth Ministry 365 where we are building a community of strong Youth Leaders, who are equipped to pour into the next generation.
Training. Development. Execution. Excellence. These are qualities that your will find inside of the Youth Ministry 365 Classroom! Join me and let us journey together into the next level of relevant, fun and informative Youth Ministry!
See You In the Classroom